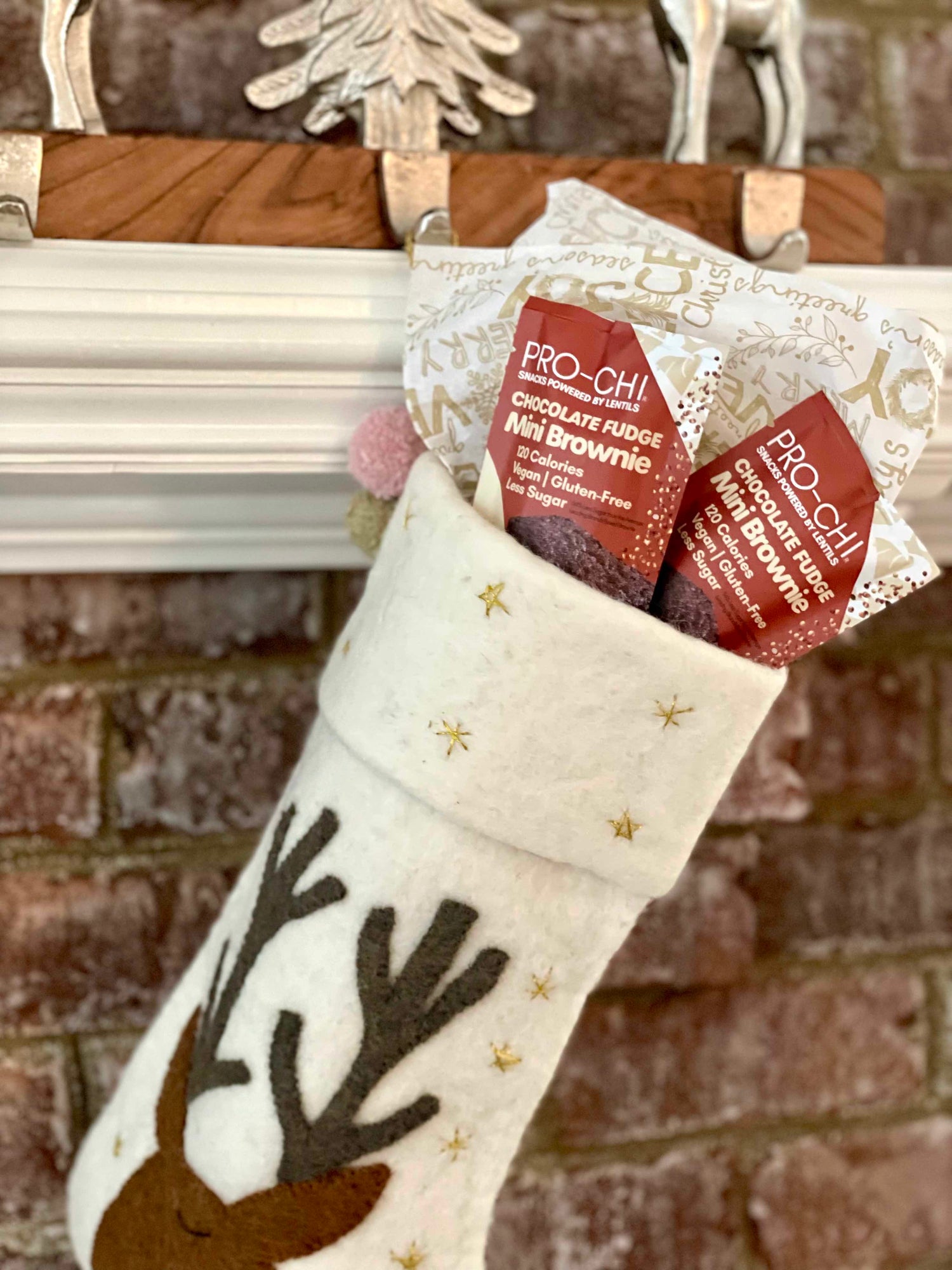 Healthy Holiday Gifts
Looking for healthy holiday gifts? This collection unique inspirational gifts and snacks nourish body, mind and spirit. Shop our collection of holiday gifts here for all your foodie friends. All snacks are vegan and gluten free.
Learn More About Pro-Chi and our Vegan, Gluten Free Holiday Gift Sets
Engage the senses and enjoy wellbeing with Pro-Chi.
Learn More