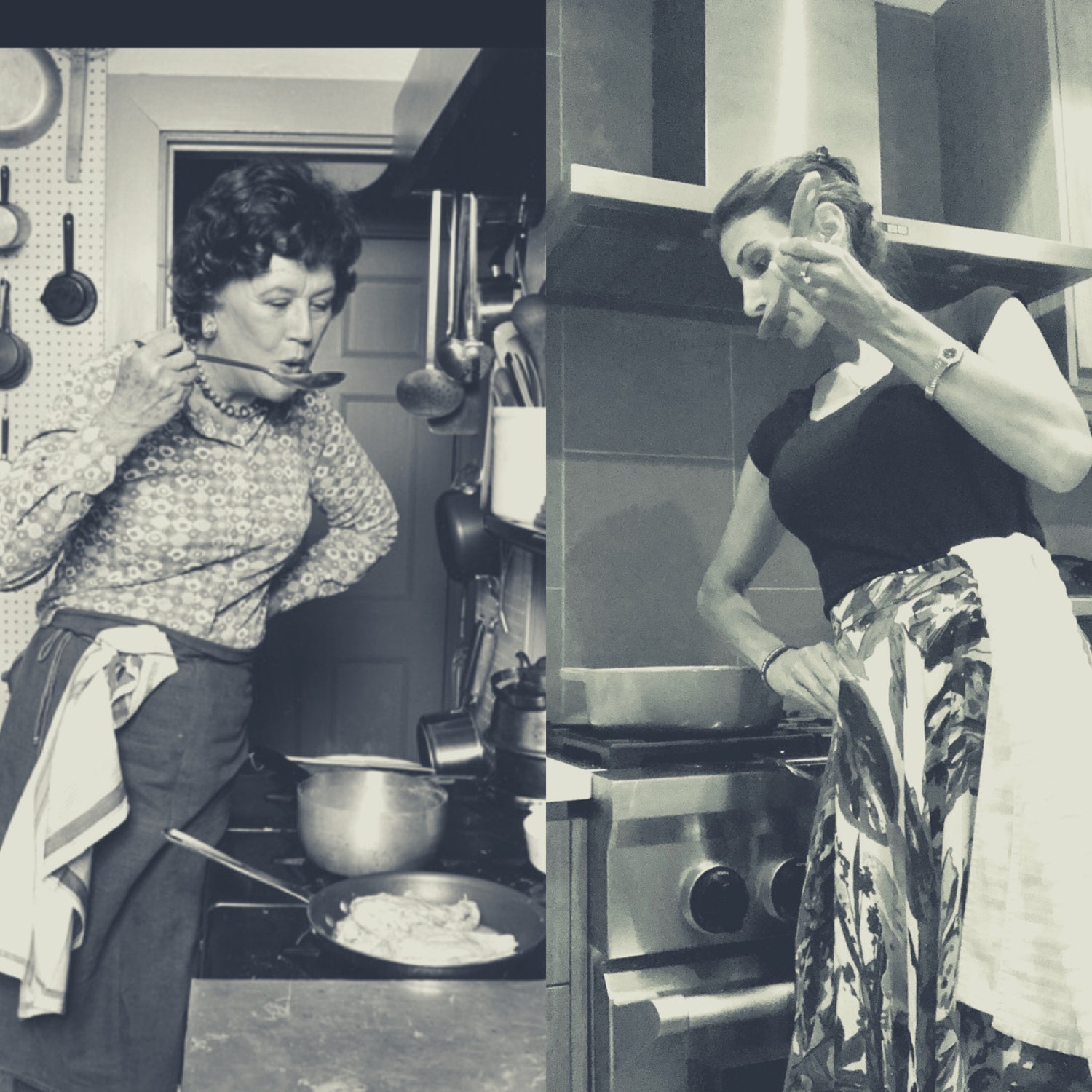 What Does It Mean to Eat with Intention?
We think asking that question is a healthy exercise.  It is not our goal to define it for you, but we would love to be part of the conversation. We support your health journey, and it is our mission to provide snacks you can enjoy that nourish your body with the time honored tradition of healthful ingredients.  
Woman Owned, Community Made
Pro-Chi is made by Kim Baker Foods, which is 100% woman owned and started by Kim Baker as a single mother determined to explore her passion and share it with her son.  It's been a team effort from the beginning - from farmer's markets to Whole Foods Market, a pandemic, and many life changes.  Our community has been a consistent source of support and we thank you.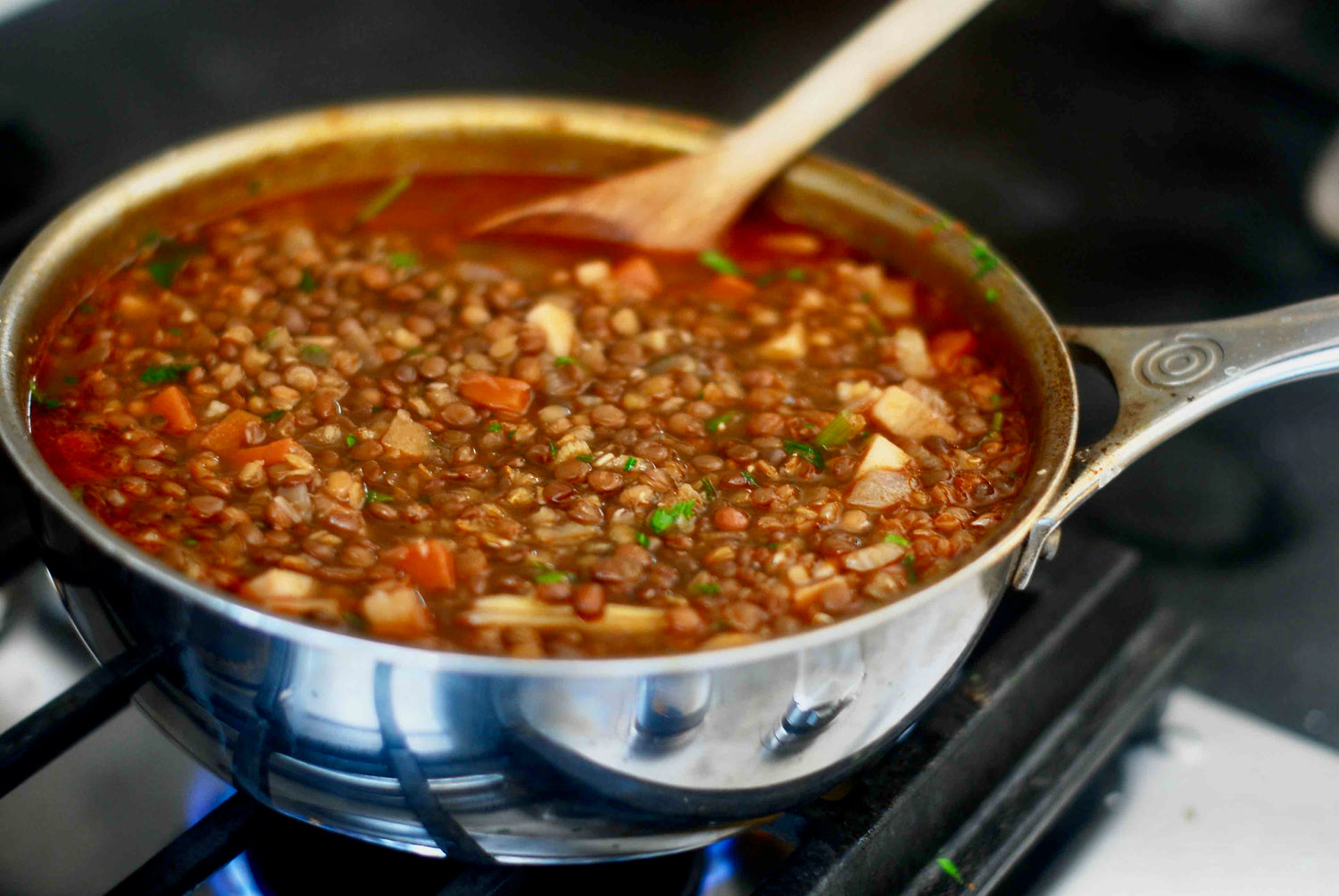 Our Story and Why We Love Lentils
Our love of lentils was sown from the roots of family. Growing up, lentils were prepared by my mother and grandmother, typically in a soup, whenever we needed a boost of strength or were feeling worn down. This tradition wasn't just for comfort, although it felt like it at the time; it was based on nutritional science and the high iron and protein content of lentils - lentils help give our bodies what it needs to build strength. My mother and grandmother are no longer living, but their spirit lives on. As I found my way through life's challenges, I have relied on lentils because of what they taught me, and with each batch we bake, we share that love with you. Each package of Pro-Chi is adorned by my mother's artwork, representing her role in sharing our vision with you.
- Kim Baker, founder